July Theme | Memory
This month at Crowd Control we have the one and only Becky Middleton performing as our next spotlight artist at Crowd Control!
7:00-9:30 | Open Mic
9:30- 10:00 | Spotlight Artist - Becky Middleton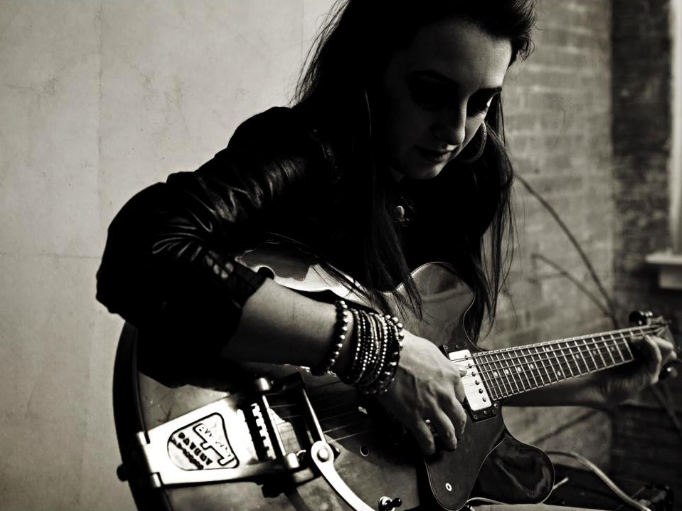 "Flowing between soul, pop, and roots music, Becky Middleton has found her groove not only as a sought-after vocalist but an artist stopping strangers in their tracks on first listen. The soulful songstress released her critically-acclaimed single *"I'm Still Here"* in December 2016 with a full-length release on the way, produced by Beau Bedford (The Texas Gentlemen, Paul Cauthen, Larry Gee)."