November Theme | Innocence Lost
This month at Crowd Control, we're excited to announce Danielle Grubb will be performing as our spotlight artist!
7:00-9:30pm | Open Mic
9:30-10:00pm | Spotlight Artist - Danielle Grubb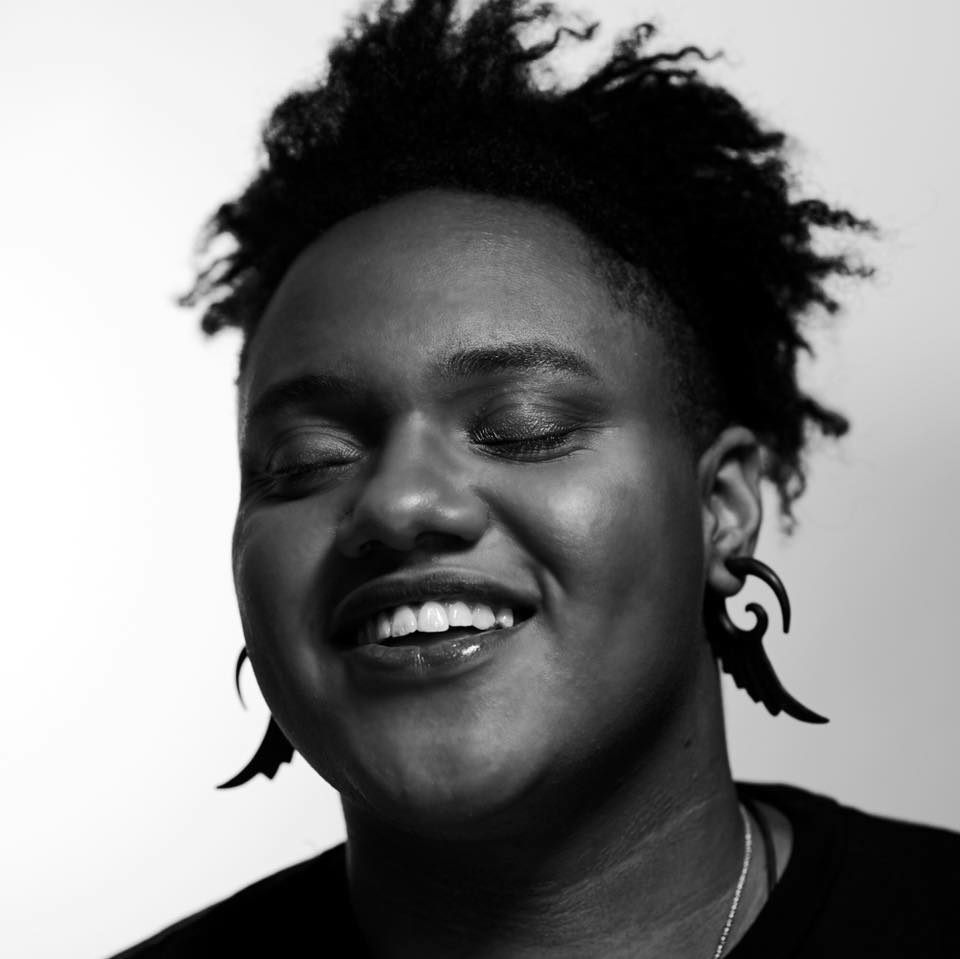 Raised in Dallas, Texas, Danielle Grubb started performing at the age of 14. She began playing guitar in various metal bands before starting her first project, The Forest Fire. She moved to New York at 18 to study Studio Production and Audio Engineering at SUNY Purchase College. During her education, she began recording, mixing, and producing her own albums. She released her first full length album, Conditions, and booked two national tours on the DIY circuit before graduating college. Since then, she has released two Ep's, Pluto I & II. Danielle is now based in Dallas again and plans to bring her sound to the streets of her hometown.